BBC News
September 7, 2016
Killings in Chicago have hit a 20-year high as the grim toll for homicides in the city passed 500. Most of the victims - and the killers - are young black men.
[I edited this video. The amazing reporting and filming was done by Ian Pannell and Darren Conway.]
BBC News
November 7, 2015
A 20-minute web documentary addressing why many veterans feel uncomfortable being labeled as "heroes", or being thanked for their service, and what this reveals about the civilian-military divide.
BBC News
August 11, 2015
How do you better diversify a police force? That's the question countless departments around the US are facing as pressure to hire more minority officers mounts. One of those departments is in Norfolk, Virginia, where 16% of officers are black in a city that is 43% black.
BBC News
September 18, 2014
It's easy to understand Boulder's appeal - stunning scenery and a laidback outdoor lifestyle, but not everyone can afford to live there. House prices have soared in the past decade, in large part because strict planning laws restrict the city from growing any further.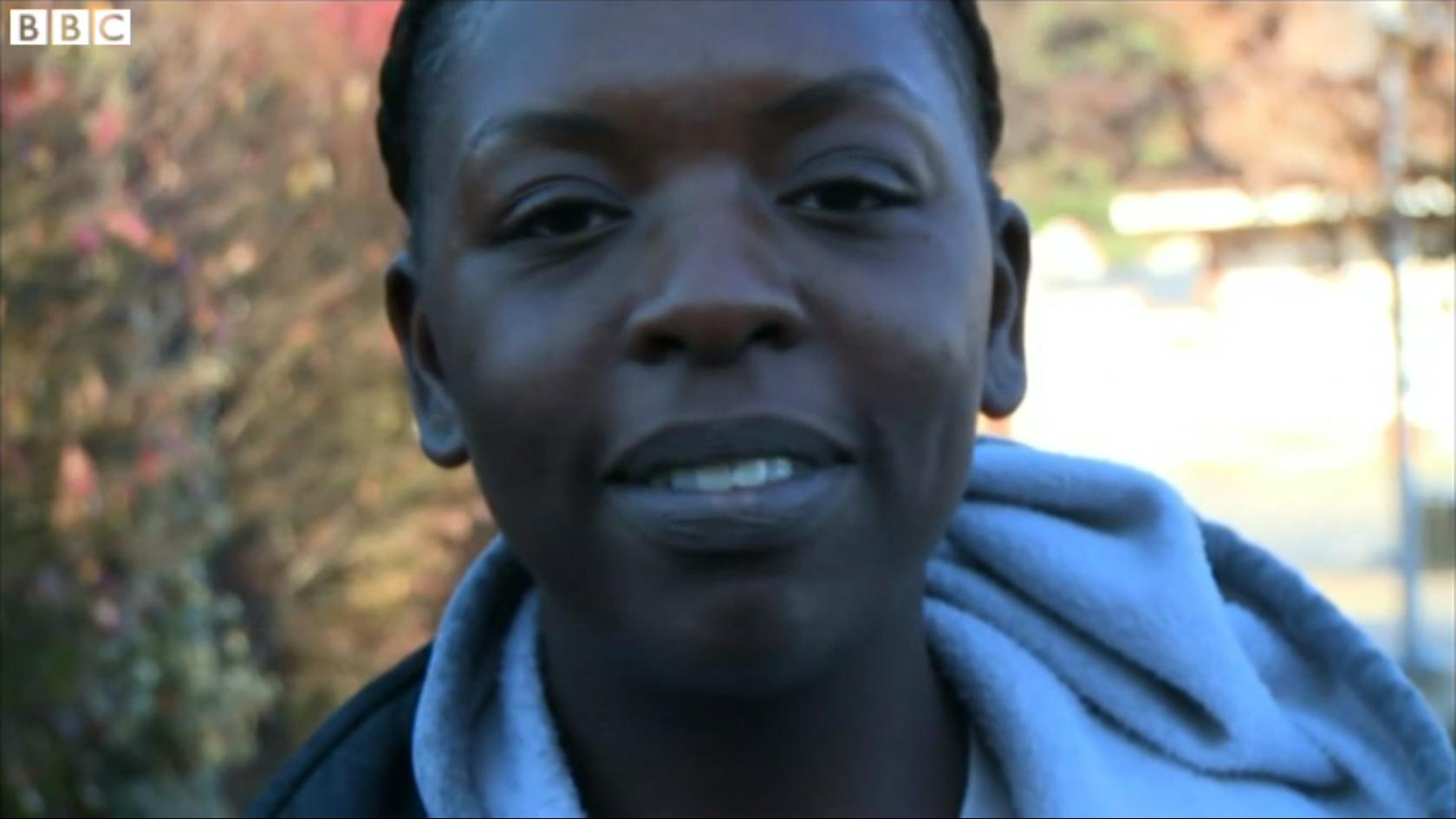 BBC News
November 26, 2014
As Ferguson deals with another wave of protests, riots and even looting, the mothers of Ferguson are left with a challenge: how to explain the grand jury decision and the ensuing chaos to their children. [Co-produced]
BBC News
April 2, 2015
Each year, dozens of Canadian Aboriginal women are murdered or disappear never to be seen again. Some end up in a river that runs through the heart of Winnipeg. [Photo and video elements]
BBC News
October 27, 2014
The mid-term election comes at a time when confidence in the US Congress is at an all time low, and Americans remain politically divided.
So what's a politician to do if he or she wants to stay on Capitol Hill?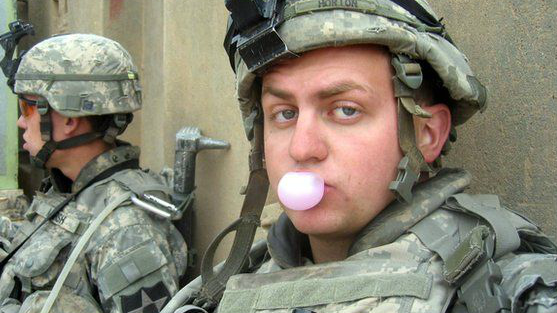 BBC News
March 22, 2013
Ten years after the US-led invasion millions of American veterans carry experiences shaped by the period in which they served in Iraq. What they saw and how they felt during those moments charts the evolution of the war.
BBC News
July 19, 2015
It's not the most beautiful dinner to look at and it has a very odd name... but in China the geoduck is an expensive delicacy, so on North America's Pacific coast the race is on to farm them and cash in.
The New York Times
March 7, 2011
A construction worker is among the civilian volunteers in Benghazi preparing to join rebel forces.
The New York Times
February 11, 2011
Mohamed Safi, an Egyptian DJ, looks back on his participation in anti-government protests as he heads back to his day job.
The New York Times
May 2, 2011
A reporter's reflection on how Benghazi has gone from a hotbed of rebel revolt to an area cementing institutions in two months.